Skip to Content
Community Dental Offers Sedation Dentistry in Columbus, OH
Regular checkups are important. As dentists, we want each person to practice healthy oral hygiene and receive treatments for ailments that cause pain, whether physical or emotional. From cavities to missing or decayed teeth, visiting the dentist is a vital part of life. Unfortunately, anxieties and fears often get in the way of the treatment these patients need. Sedation dentistry helps Columbus, OH patients seek needed treatment without fear. Sedation dentistry allows our dental professionals to get to work restoring your smile by cleaning your teeth, filling cavities, performing root canals, and installing dental implants.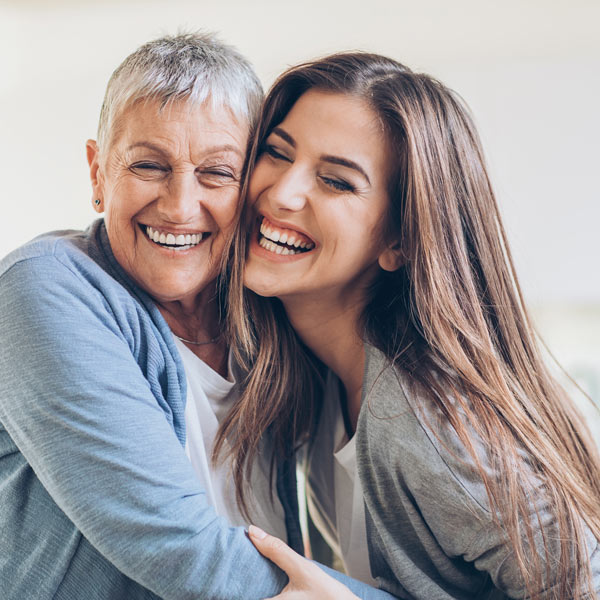 We Use Sedation Dentistry in Wide Array of Situations
Sedation dentistry is both safe and effective, making it useful for use in a variety of situations. While simply visiting the dentist might cause enough anxiety to prevent patients from keeping up with their dental checkups, there are other scenarios where we might consider using sedation, including:
Relaxing and calming patients with gag reflexes long enough to perform the procedure.
Allowing the dentist to apply a local anesthetic when required if the patient is afraid of needles.
Allowing the dentist to perform more than one procedure at once in cases where anxiety is a factor.
Enabling the dentist to calm young children who have never been to the dentist.
Contact Us Today to Get Started
Serious dental conditions don't just threaten your health, they can have long-lasting ramifications on the structure of your jaw. Missing teeth gradually cause your jaw to shift. Dental implants are a great solution for patients who are committed to dental health. Patients with a cavity often suffer pain for longer than they should due to dentist-related anxiety. For patients with fears about visiting the dentist, sedation dentistry allows for the treatment they need.
If you've been noticing soreness, pain, or anything else making your teeth and mouth uncomfortable, don't hesitate to give us a call and schedule an appointment. Reach out to our office by calling 614-272-0110 at your earliest convenience!