Skip to Content
Restore Your Smile with Complete Dentures in Columbus, OH
Community Dental provides partial and complete dentures to Columbus, OH patients looking to rectify issues with missing or damaged teeth. We're committed to improving and maintaining the quality of our patients' smiles, and dentures are one way to do that. In fact, dentures can even enhance your smile. Our dental team is skilled at creating dentures that closely resume your existing teeth or real teeth, restoring vitality and confidence in your smile. We apply the same attention to detail in the creation of our dentures that we do in any of our other dental services, including veneers, crowns and bridges, and sealants. Whether you face the challenges of a complete loss of teeth or the embarrassment of a large number of missing teeth, dentures are a fantastic way to restore not only confidence but a greater enjoyment of eating.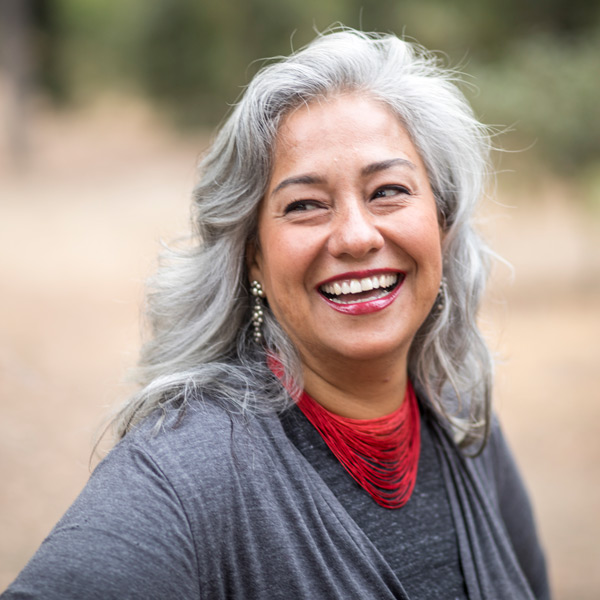 We Offer Both Partial and Complete Dentures
Dr. York understands that in addition to damaging self-confidence and severely limiting what you can eat, large losses to teeth can cause serious damage to your jawline because teeth provide support and stability. That's why we advise our patients to consider dentures as an option. While both partial and complete dentures are removable, there are key differences to consider. Your candidacy for dentures is dependent on how many teeth are missing.
Partial Dentures
Used when one or more natural teeth still remain in your upper or lower jaw, partial dentures are replacement teeth attached to a gum-colored plastic base. The base is held firmly in place by fitting snugly around any existing teeth. Partial dentures address concerns about shifting issues that result in a lack of teeth to support the jaw.
Complete Dentures
Columbus, OH patients with complete tooth loss are candidates for complete dentures. Without teeth, your food choices are limited to anything that does not need to be chewed. Complete dentures address that issue by creating realistic-looking teeth that fit snugly in your jawline after adjustments.
Bring Your Friendly Smile to Our Office
Community Dental is proud to offer complete dentures in Columbus, OH. In addition to partial and complete dentures, our dentist, Dr. York, is skilled at a wide array of dental procedures, including general, emergency, and cosmetic dentistry. For patients who suffer from dental visit-related anxieties, Dr. York offers sedation dentistry. We want to see your friendly smiles!
If unexpected tooth pain or an accident have you suffering, give us a call and schedule an appointment. Reach out to our office by calling 614-272-0110 at your earliest convenience!