Skip to Content
Community Dental Offers Quality Dental Implants in Columbus
At Community Dental, we're uniquely situated to take care of patients suffering from a wide array of dental conditions. Missing teeth, whether due to periodontal disease or injury, can be a cause of embarrassment for many of our patients. Fortunately, modern dental technology affords our dentists to ease that anxiety. Dental implants help Columbus, OH patients get back to eating the foods they love and smiling to their heart's content. Dental implants are metal posts surgically positioned in the jaw. Once the ones around the replacement have healed, a second procedure attaches a replacement tooth. While dental implants are more expensive than other methods of tooth replacement, they are studier. In fact, dental implants are stronger than natural teeth.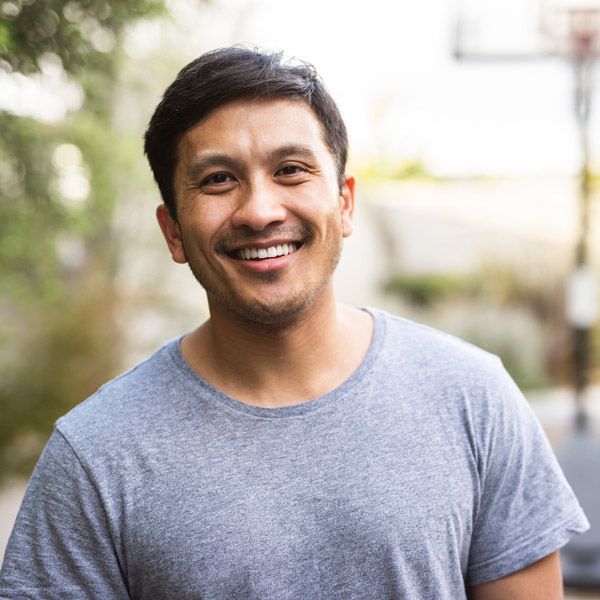 Dental Implants Are Perfect for Our Committed Patients
Ideally suited to patients who are missing one or teeth, dental implants are preferable to bridge work because they don't require the neighboring teeth to provide support. Plus, they last 10 to 20 years before needing replacement. Dental implants aren't for everyone. Successful implants require commitment on the part of our patients, and this commitment is critical to the implant's long-term effectiveness. To qualify, you must:
Have healthy gums
Possess adequate bone structure to support the implant
Be committed to excellent oral hygiene
Commit to maintaining regular dental checkups
We Offer Full-Service and Lifelong Dental Care in Columbus
Community Dental genuinely cares about our patients, crafting each treatment plan with our patient's interests and wishes in mind. We're in the business of improving smiles with compassionate and lifelong dental care. In addition to dental implants, we accomplish that goal with general, emergency, and dentistry for the entire family. From crowns and bridges to extractions, we're committed to providing a comfortable and stress-free experience.
If unexpected tooth pain or an accident have you suffering, give us a call and schedule an appointment. Reach out to our office by calling 614-272-0110 at your earliest convenience!